---
Taepke Studios is a software company that specializes in mobile application development. It was founded by Nathan Taepke in 2021.
Mission Statement
---
Intuitive Software
Biography
---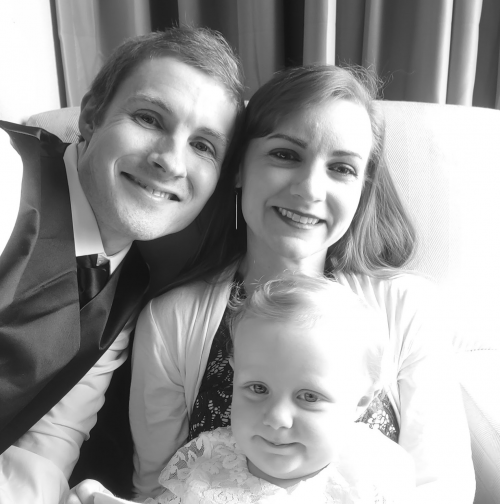 Nathan Taepke received an Associates in Computer Programming from Jackson Community College in 2018. His interest in software development began as a kid when he learned how to create video games. Technical abilities include desktop, web, and mobile software application experience in a wide variety of programming languages and integrated development environments. He is most passionate about mobile software programs and automating repetitive and tedious tasks, but he also enjoys working on a dynamic set of applications and learning new technology trends and software languages.
When he is not at work, he enjoys spending time with his beautiful wife Brittany, and their wonderful daughter Jenna, as well as seeing friends, traveling to scenic views, eating, sleeping, real-estate, and creating apps for android.